Software Validation
Software used in the quality management system (QMS) shall be validated prior to its initial use and revalidation shall also be done in case of changes in such software or its application and on defined frequency.
Software used in quality management system (QMS) needs to validate. To validate such software, one standard is available – ISO/TR 80002-2:2017 Medical Device Software – Part 2: Validation of Software for Medical Device Quality Systems.
This standard describe the requirements of validation of the software which is used in the quality management system (QMS), in the production and service provision, and used for the monitoring and measurements of equipment.
As per ISO 13485:2016, if software is intended by the manufacture to be used, alone or in combination, for human beings, for one or more of the specific medical purpose. Software consists of information and which is generally intangible and can be in the form of approaches, transactions or procedures. Software used in any process during the manufacturing of the medical device or used as an application, it has to be validated.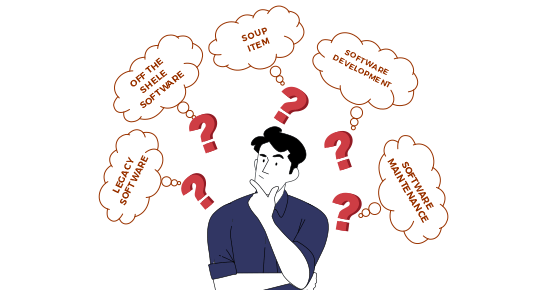 Validation of the software which is an embedded or integral part of medical device or software is itself a medical device, has to be conducted. This can be done with the help of standard IEC 62304. Classification of software, life-cycle development life cycle, maintenance of software and most importantly, establishing the safety and effectiveness of a medical device containing software requirements of knowledge of what the software is intended do and the usage of software fulfills those intentions without causing any unacceptable risks.
Relationship of key Medical Device Standards to IEC 62304
Medical device quality management system standards ISO 13485 provides a management environment that lays a foundation for an organization to develop products. Safety standards such as IEC 60601-1 and IEC 61010-1 give specific direction for creating safe Medical Devices.