Evolving Role of Regulatory Affairs in Medical Device Industry
A paradigm shift or revolutionary change. Present and future pillars of medical device business.
What do you do for living?
Every Regulatory Affairs professional faces a tough time answering this question: "What do you do for living?" It is difficult to answer this question because a regulatory professional is involved in every phase of a product development from designing, development, manufacturing, quality, to bringing a product in the market. Additionally with a dynamic nature of the regulatory environment where legislations are becoming stringent with time a regulatory individual is responsible to assist expand business globally. Thus, making them an integral part of any healthcare manufacturing organization.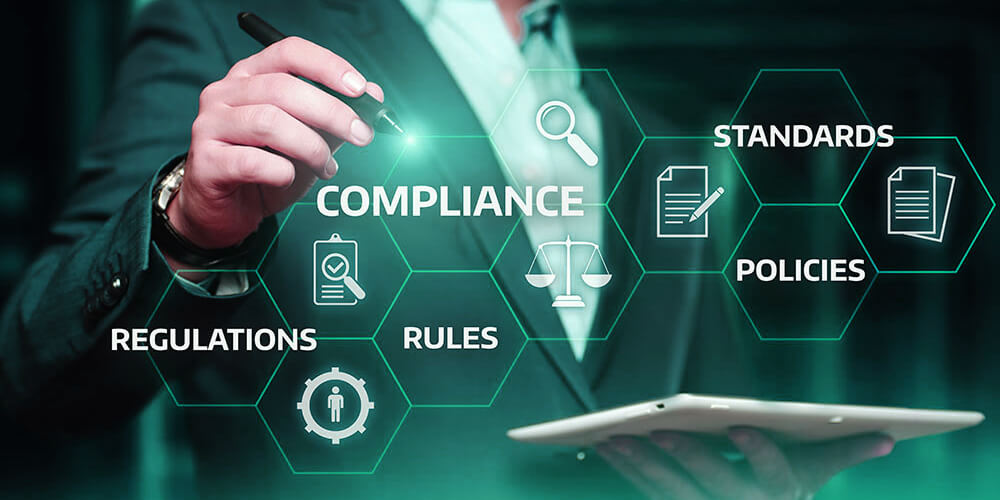 Regulatory Role in Lifecycle of a Product
Regulatory Affairs found its niche in the medical device industry with the force of law of global regulations. Its direct impact on the business decision-making resulted in a complete regulatory transformation such that the Regulatory professionals, from providing their support in the background to meet the requirements of health authorities took the front seat by forming an integral part of any medical device industry.
Regulatory requirements have become stringent day by day to ensure the safety of the end users leading the medical device manufacturers to focus on crux of their problems which is supply-chain tracking and delivering a safe and effective product in the market. Competing with plethora of medical devices, business owners have been forced to give importance to regulatory strategy more than the sales figures. Developing a product by intertwining with the regulatory strategy has become a necessity and key to delivering a successful product.
With crucial changes in the regulatory requirements manufacturers need to establish a system that connects end to end processes in a more systemic and traceable manner. Regulatory professionals can be instrumental in establishing this system.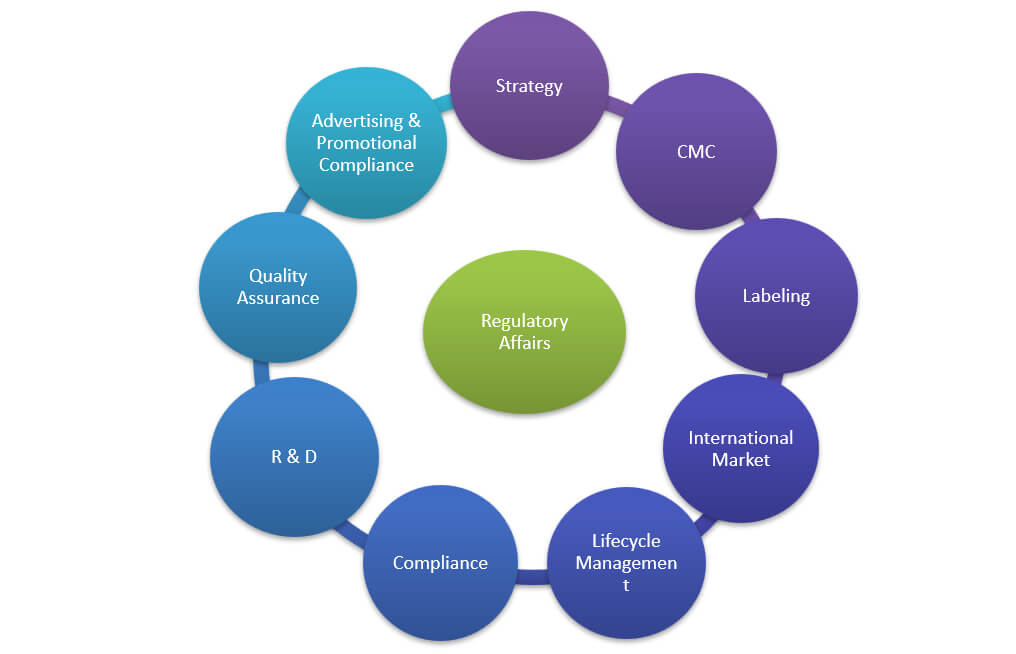 Regulatory Role in Lifecycle of a Product
Regulations are designed in way to benefit the citizens in the end. Complying with the regulations is not only beneficial for the consumers but also for the manufactures. A Regulatory compliant delivery of the product helps: (i) reduce business costs by mitigating regulatory risks, develop an appropriate compliance solution, creating a better reputation and keeping transactional costs at minimum; (ii) Enhance control and confidence by controlling the management process and investing in the right direction for a more streamlined and smooth system; (iii) Economic benefits by manufacturing a compliant product that suffices the necessity of the society which will eventually lead to social, environmental and economic benefits.
Non-compliance can lead to secondary costs for the manufacturers which affect the quality of the product and relationship of the manufacturer with the customer. This in turn affects the reputation and sustenance of a manufacturer. One major question that arises here is: "How to comply with the ever-changing regulations and sustain in this heavily regulated environment?" Regulatory professionals can be the helping hand of a manufacturer. In today's date successful product development requires regulatory compliance to be taken into consideration during the designing, developing, producing and delivering the product. Compliance with evidence based approach is brought to the table by regulatory professionals which strengthens are strategy to successfully launch a product to the market. Therefore, it is essential for a manufacturer to invest in hiring a regulatory professional who has an expertise in strategizing the development, sale safety and performance of a life changing product.
Outsourcing a Regulatory Professional
There are certain manufacturers who prefer investing in an in-house regulatory team which can be a fruitful investment for most of them. However, such professionals are able to focus only on one aspect of the market concerning their product of interest. Whereas, with regulations becoming stringent day by day it is necessary to have comprehensive regulatory knowledge, recognition of importance of regulatory affairs, support from business owners, advance technical tools to development of safe and path breaking products. This is more feasible when a manufacturer outsources a regulatory service provider. Such service providers are whole and sole responsible for maintaining regulatory compliance due to which the manufacturers become deprived of the headache of investing in the competence of regulatory professionals and advanced technical tools which proves to be more cost effective. Furthermore, the timelines for deliverables is halved when regulatory services are outsourced and hence compensating for annual packages of hiring an entire team in-house.
Anticipated Future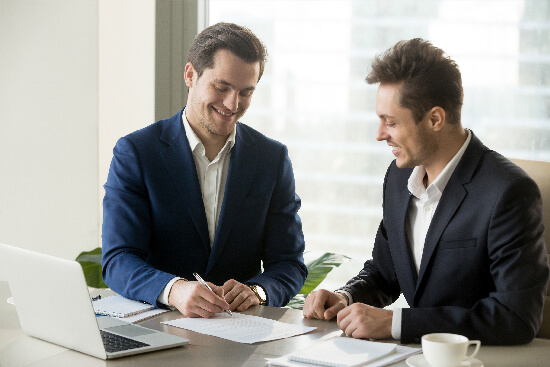 The imperative regulatory professional will be more than a scientific expert rather be a good communicator with an ability to connect all the threads of healthcare industry to impel ethical, safe and innovative medical devices. Tomorrow's regulatory professionals will not only thrive the organizations to survive in the heavily regulated healthcare platform but also provide with professional success along with putting together safe and effective treatment options; which is what we do here at MAVEN. We enable medical device manufactures overcome their limitations and become global.
Author: Devki Patel